Currently in love with...
12/08/09 23:49 Filed under:
Fangirl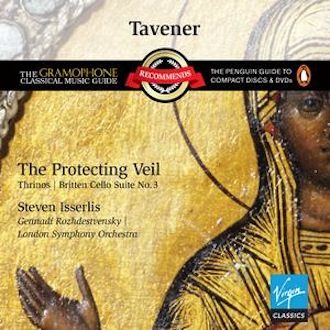 ... Sir John Tavener's 'The Protecting Veil'. I've been listening to this 1992 recording by LSO + Steven Isserlis on cello .... just sublime!

I've always loved Isserlis' playing, but after listening to this performance on repeat for a whole day at work I think Tavener is becoming a new hero.

Anyone who can take this horrid rainy English day of boring school admin and transform it into a life-affirming soul-soothing mouth-watering lush-and-slippery tender-and-tired glowing spiritual experience is a hero of mine.


Now I attempt my own orchestrations with fear and intrepidation. Also anxiously waiting for word from UQ. It's been 2 months now, I need to be put out of my misery.