05/01/21 22:00 Filed under:
Mixtape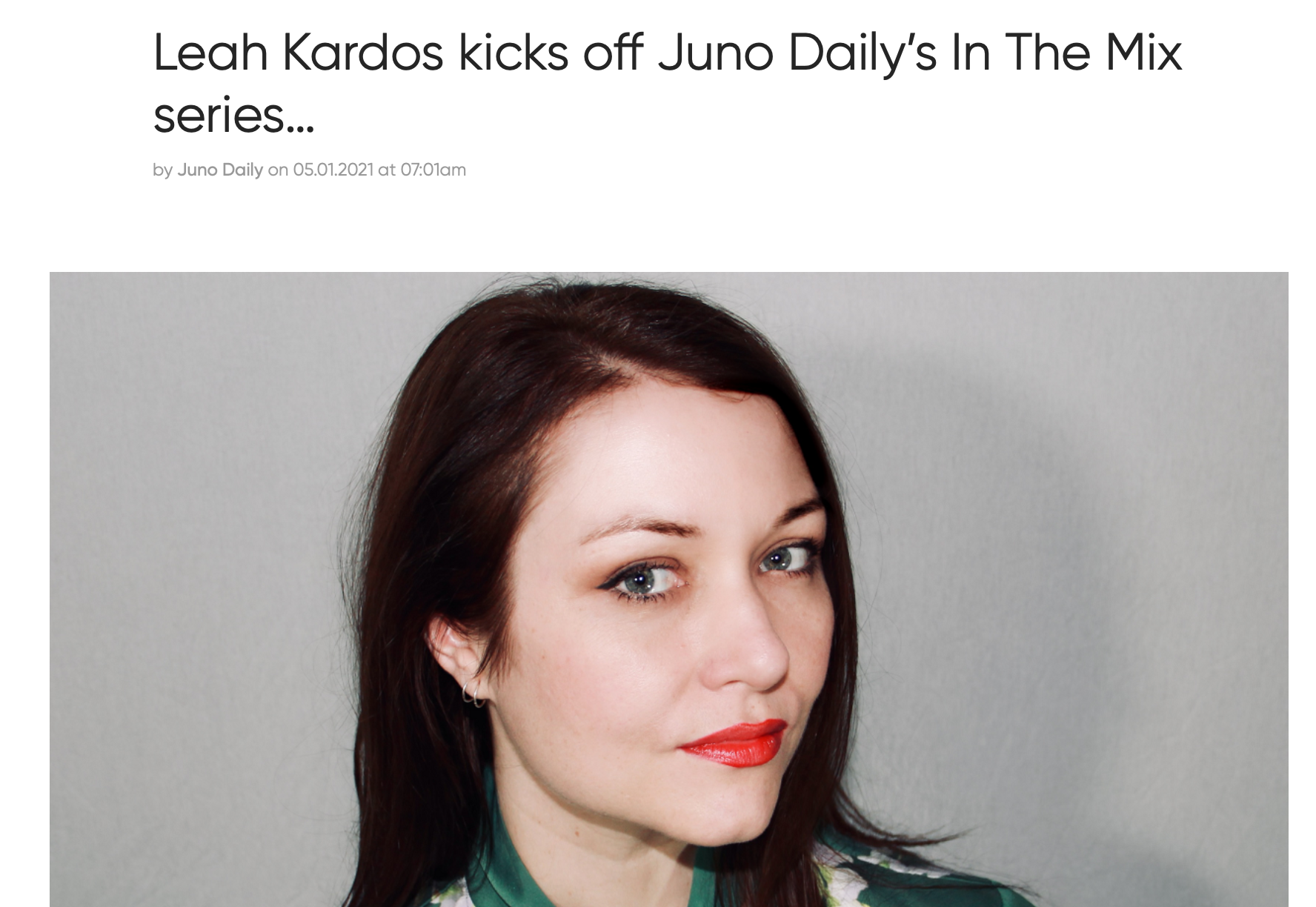 Here's my 2020 mix
for Juno Daily. New (and new to me) music that made me feel grateful to be alive on Earth this year. Feat. William Basinski, clipping., Arca, Xyla, Daisuke Tanabe, Tangents, Rob Maruek/Exploding Star Orchestra, Kassa Overall, Cassilda and Carcosa and more.
https://www.juno.co.uk/junodaily/2021/01/05/leah-kardos-kicks-off-juno-dailys-in-the-mix-series
-----
A gentle piano moment to ring in the new year. I hope everyone is safe and well.
-----
01/01/21 08:19 Filed under:
Writing
I think this global pandemic could be my fault. Back in April I was burnt out and falling apart and I wished the world would stop and then a terrible miracle happened. The dissonance between the genuine horror at the unfolding situation and feeling such relief marked the first few months of my lockdown experience with profound thriver's guilt. I've been one of the lucky ones who managed to keep their job throughout all of this. Penitence of the fortunate. And then I noticed the birds.
Money I would spend on nights out, ill-advised Ubers and manicures now pays for bird seed, fat balls and meal worms. A new daily structure. Every morning they're out there on the roof, in the trees and hedges waiting for the day's buffet. I've learned their songs and chirps, and I watched their chicks fledge and change feathers. After a few months I noticed many musician friends were similarly enraptured - new compositions and at-home productions based in bird song, discreet shotgun mics pointed at feeders. The feel-better hit of the summer, if there was any justice they should have given this year's Ivors award to my local band of wood pigeons.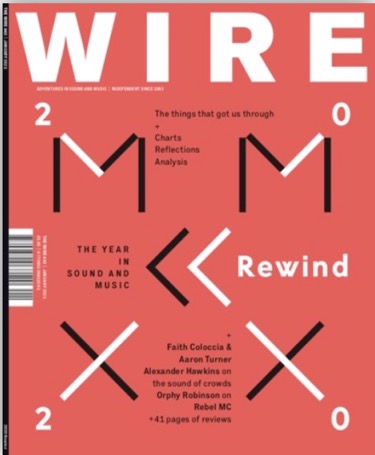 -----