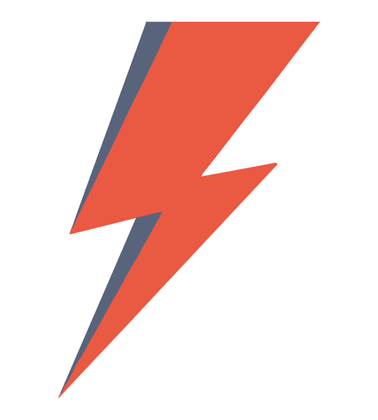 Confirmed that I'll be co-presenting a panel with
Toby Seay
(Drexel) at
this conference
in September. Expect an analysis of Bowie's studio practices via the Sigma tapes and the world premier of some never heard before music.

Shilling the Rubes: The Craftsman in Philadelphia
(spoken paper)
Prof. Toby Seay
Director - Drexel University Audio Archive
Abstract:
In August 1974, David Bowie arrived at Sigma Sound Studios in Philadelphia to record what would be come the Young Americans album. The creation of this album occurred during the middle of the Diamond Dogs Tour, putting an exclamation point on the Diamond Dogs sound while musically evolving towards what Bowie described as "plastic soul". Recording in Philadelphia was Bowie's attempt at capturing the lush soul sound that had been flowing out of Sigma Sound Studios in the early 1970's and was at its crest in 1974. Due to various obstacles, Bowie was unable to gain access to that sound directly, but instead created his own version of soul that connected with American audiences and propelled him up the charts and towards Station to Station.

Through the analysis of primary documents and recordings from the Sigma Sound Studios Collection, participant interviews, and literature review, the author will discuss these obstacles to the Sound of Philadelphia and describe an artist who is confident, prepared, and in control. While much has been written about Mr. Bowie's time at Sigma, this presentation will give a glimpse into the studio and show Bowie as a tireless craftsman with a strong work-ethic who would have created his own sound regardless of circumstances. This presentation will also include never released recordings including the legendary Shilling the Rubes.


Let's hear it for the Gouster: locating Sigma outtakes in Bowie's transition from Diamond Dogs to Young Americans
(spoken paper)
Dr. Leah Kardos
Kingston University London
Abstract:
Never finished and shrouded in mystery and myth, Shilling The Rubes was cut at Sigma Sound Studios, Philadelphia in August 1974, and is a typically rich example of Bowie's post-Ziggy songwriting style. Set within a Burroughsian carnival/circus, the subject of the song is portrayed as a fly-by-night con man: taking people's money, breaking hearts and disappearing on to the next town.
From the same sessions the other unheard outtake is a rewrite of I Am A Laser. Originally written for The Astronettes earlier in 1974, the song would eventually be rewritten a second time to become Scream Like A Baby (1980). This version features a completely new verse structure and major tonality, its lyrics concerned with introducing The Gouster himself, the clothes he wears and how impressive his girlfriend looks (tough, in her doo-rag, razor blades in her bra).

These outtakes shed light on Bowie's creative processes and the aesthetic/artistic evolutions occurring during this period. Through musicological analysis and observance of signifying sounds, motifs and practices, the author will identify the ways in which these lost songs are connected to the catalogue and how they provide fresh detail in the progression and refinement of Bowie's output from the post-apocalyptic theatre of Diamond Dogs to Young Americans and beyond.