In Conversation with Karl Bartos: Louder than Words Fest: 12th Nov
27/10/22 12:36 Filed under:
Event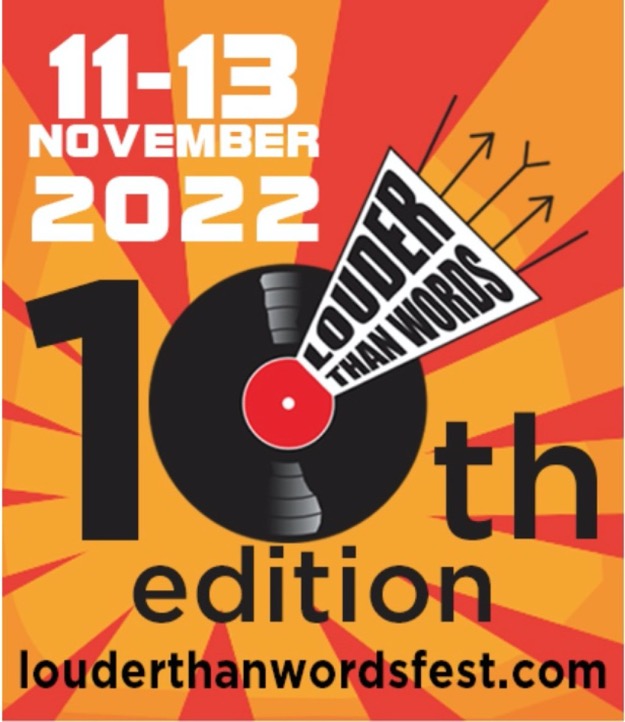 I'm feeling quite excited to be hosting this event at the Louder Than Words festival in Manchester on November 12. I'll be speaking with Karl Bartos about his recently published autobiography
The Sound of the Machine: My Life in Kraftwerk and Beyond
.
I reviewed the book in the
Wire
issue 463
, and I can't wait to chat with Karl about his writing, his experiences as a member of Kraftwerk's classic lineup, and his life story so far, framed in music.
Tickets and info here:
https://www.eventbrite.co.uk/e/karl-bartos-in-conversation-the-sound-of-the-machine-tickets-427816018227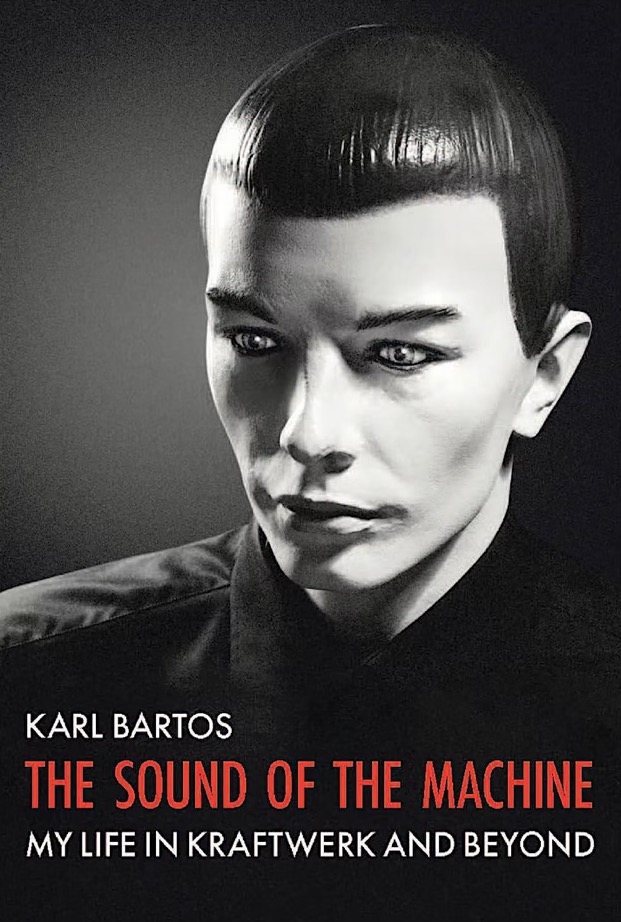 https://www.karlbartos.com/home.html
************
Update: well that was a lot of fun! What a thrill it was to spend some time with Herr Bartos and his manager Rüdiger while staying in Manchester. Isn't it great when you find out your heroes are also excellent humans too? Big thanks to Stylophone Official for gifting me the personalised S1 - I was able to gift it to Karl on stage at the event - a moment I'll never forget.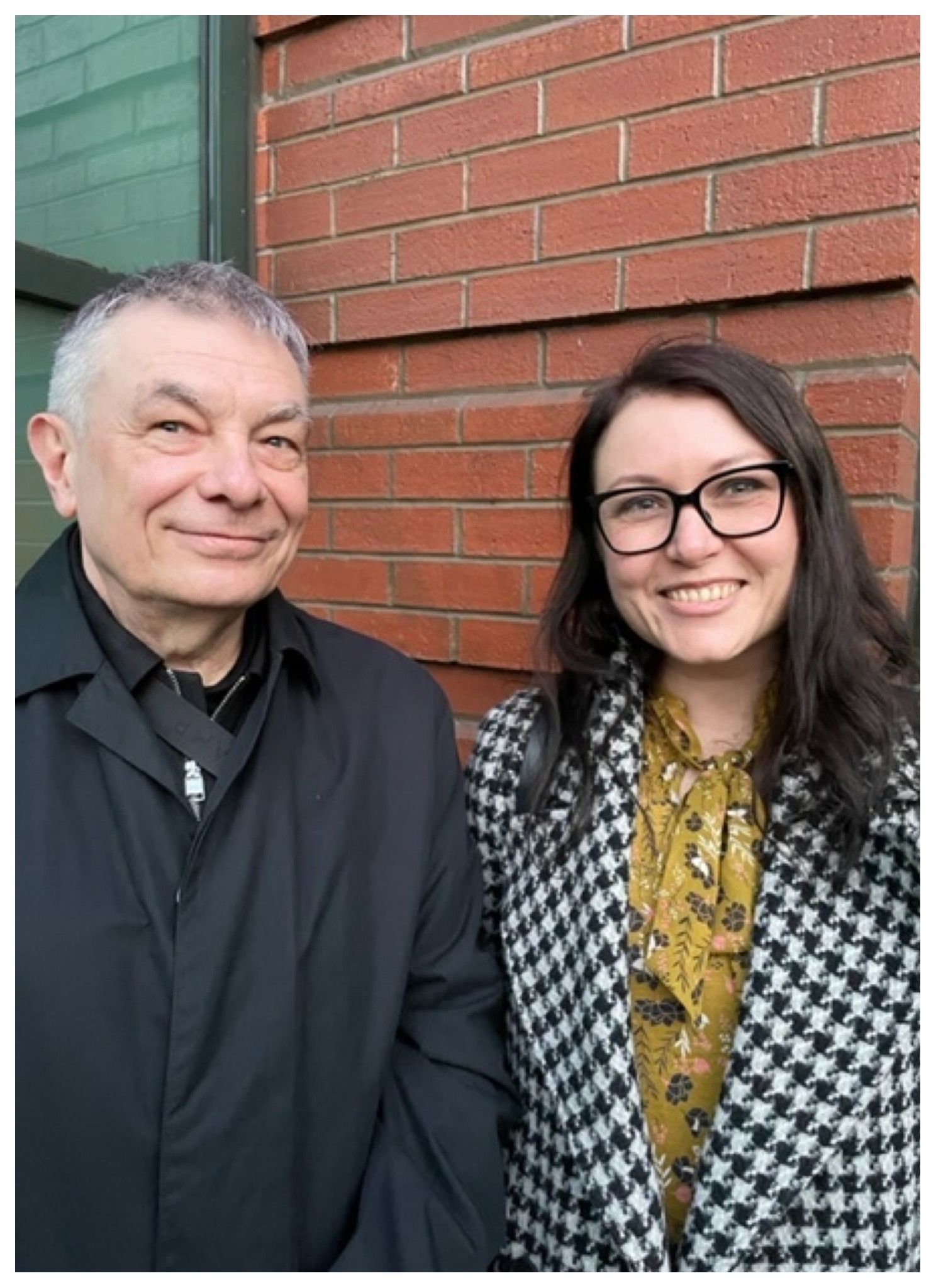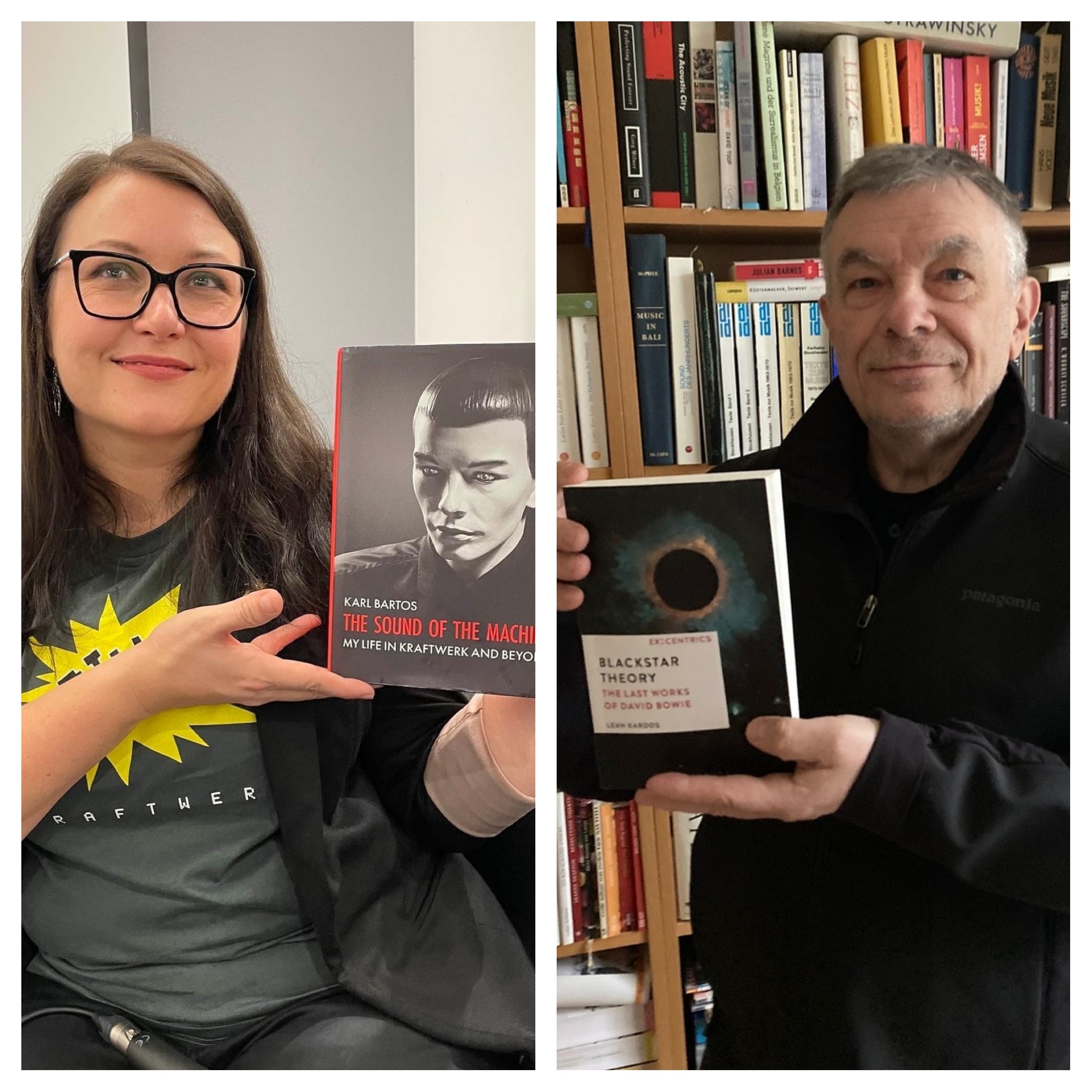 Book endorsements back at ya!