Stuff from Shhh! Festival show
21/02/12 00:43 Filed under:
Event
Some photos from the Shhh! Festival performance with Matthew Greasley from earlier in the month, taken by the lovely
Magda Wrzeszcz (click here to see more photos and larger versions and you should also check out her amazing blog while you're at it)
: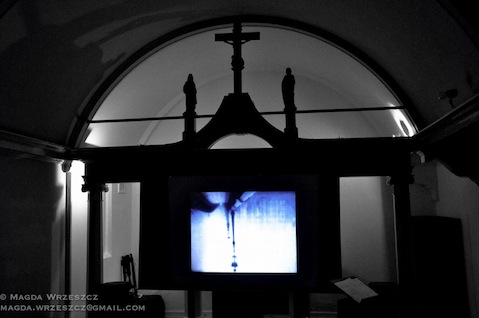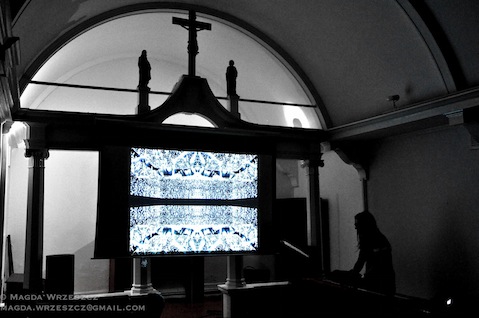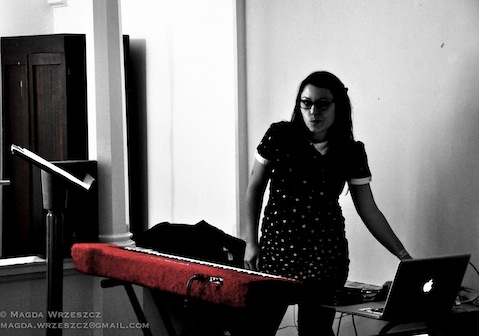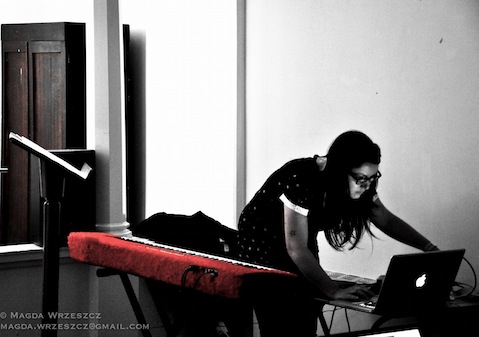 And here's a video (a bootleg! I've always wanted to say that!) shot by Charlotte Noon, in which I try and manage/remember all the bits flying around in Repeater, and occasionally stand about looking confused.