The posters for Demonic (updated)
19/03/09 18:06 Filed under:
Work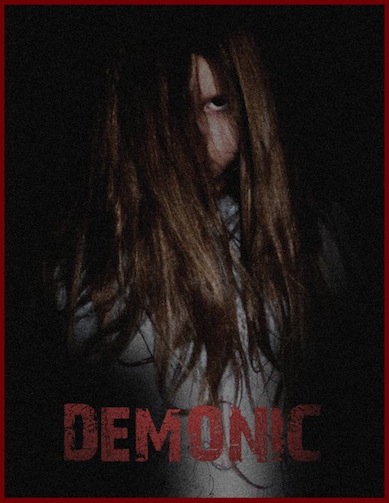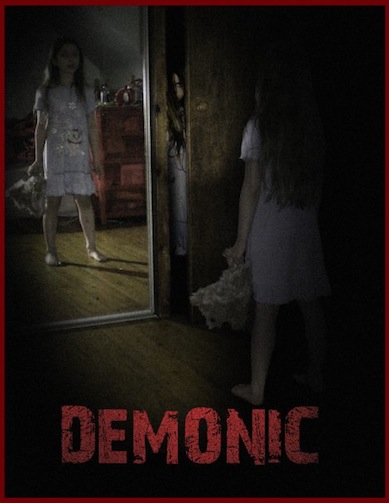 And Dave just sent me the DVD cover art. Nice. I sure hope it wins in a few festivals - I think it deserves to. Seeing my name credited on DVD covers always makes me feel like Steve Martin's character "the Jerk" when he sees his name printed in the phone book. .. "This is the kind of spontaneous publicity - your name in print - that makes people! I'm in print! Things are going to start happening to me now!" heh. Yeah I WISH... anyways, I find myself wishing he went for this design...