Making Room for 21st Century Musicianship in Higher Education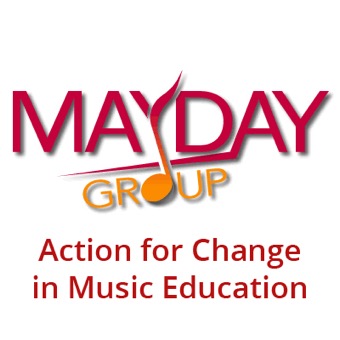 I was invited to respond to the Mayday Group's
Action Ideal VIII
("We commit to understanding the wide range of possibilities and the limitations that technology and media offer music and music learning…"), now published in the latest issue of the
Action, Theory, & Criticism for Music Education
journal.

Click here to read my paper on
Making Room for 21st Century Musicianship in Higher Education
, which shares my experiences and perspectives relating to contemporary Post-digital aesthetics in music creation, performance and production, and the development of new, practice-focussed music technology curriculum at Kingston University.

Abstract:
Having been asked to respond to Action Ideal VIII by the Mayday Group, concerning technology and its impacts on music education, what follows are some observations and reflections from my experiences teaching undergraduate music and music technology degrees in the UK. I put forward the idea that Post-Digital music aesthetics reflect an emergent sensibility in contemporary music cultures, and this represents an opportunity for music educators to reconfigure and strengthen their pedagogical approaches. By recognizing the legitimacy of new and varied forms of musicianship, and acknowledging the ways in which our subject area continues to grow in its range of practices and necessary literacies, strategies can be developed to support a music student experience that is cohesive, inclusive, hybridized, meaningful and useful.