[Event] David Bowie: The Gift of Sound and Vision with Tony McGee and Leah Kardos, 10-01-23 at The Century Club
Heads up, this very cool event is happening on the 10th of January at the Century Club (Soho, London). Tickets available now (at the link below)…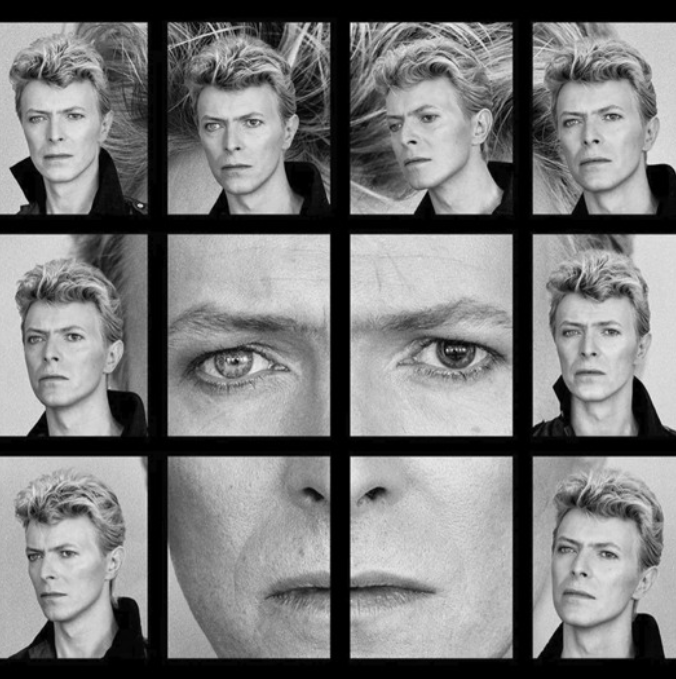 On the anniversary of David Bowie's death, join photographer & film director Tony McGee, to hear about his life and times working with David, and author Dr. Leah Kardos, who wrote Blackstar Theory.


McGee, whose photographer career spans over four decades, had unique access to the star thanks to a close professional relationship and friendship. After meeting Bowie at a cocktail party, Tony was drafted in to shoot the publicity for Bowie's 1983 Let's Dance tour. Several shoots followed and Mc Gee's most famous images of Bowie now reside in the National Portrait Gallery's permanent collection. The pair went on to have friendship of more than thirty years and we will hear about the shoots, about how the two worked together, the importance of music in the sessions and stories from their friendship down the years

Dr. Leah Kardos is a composer, musician and author. Her most recent book, Blackstar Theory takes a close look at Bowie's ambitious last works: his surprise 'comeback' project The Next Day (2013), the off-Broadway musical Lazarus (2015) and the album that preceded the artist's death in 2016 by two days, Blackstar. On the night, Leah will investigate how a man approaching his own death can create art that illuminates the immortal potential of all matter in the known universe.
The evening will be hosted by author and cultural commentator Travis Elborough.
More info and to book tickets here.

https://centuryclub.co.uk/members-events/bowie-looks-at-us-an-in-conversation-with-tony-mcgee-and-leah-kardos/