Verklempt
23/04/12 23:29 Filed under:
Event
I had such a lovely night at the National Portrait Gallery; it was the last London performance of my Feather Hammer show with Matthew Greasley and I must admit I was feeling a bit emotional by the end of it. The place was simply packed with beautiful people and wonderful artworks, I felt so blessed to be in the room and allowed to make such a racket. As I said to everyone on the night, my heart is full.

We were told by the NPG staff that we weren't allowed to take pictures in the space, but here are some sneaky ones taken by some audience members before they got told off for doing so.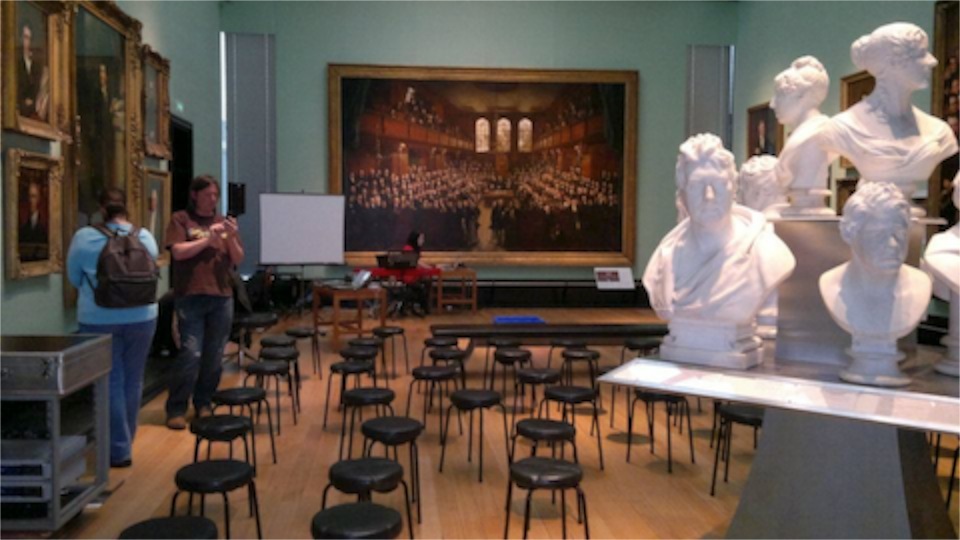 Sound check (photo by Liz Tray)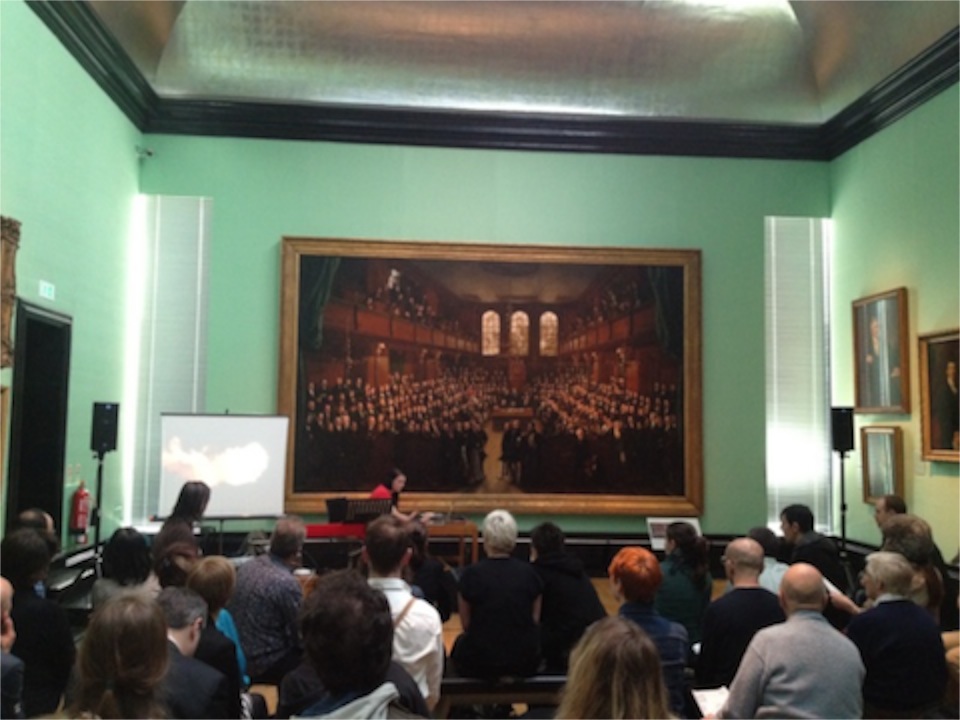 During the show, taken by Sam Grinsell before getting scolded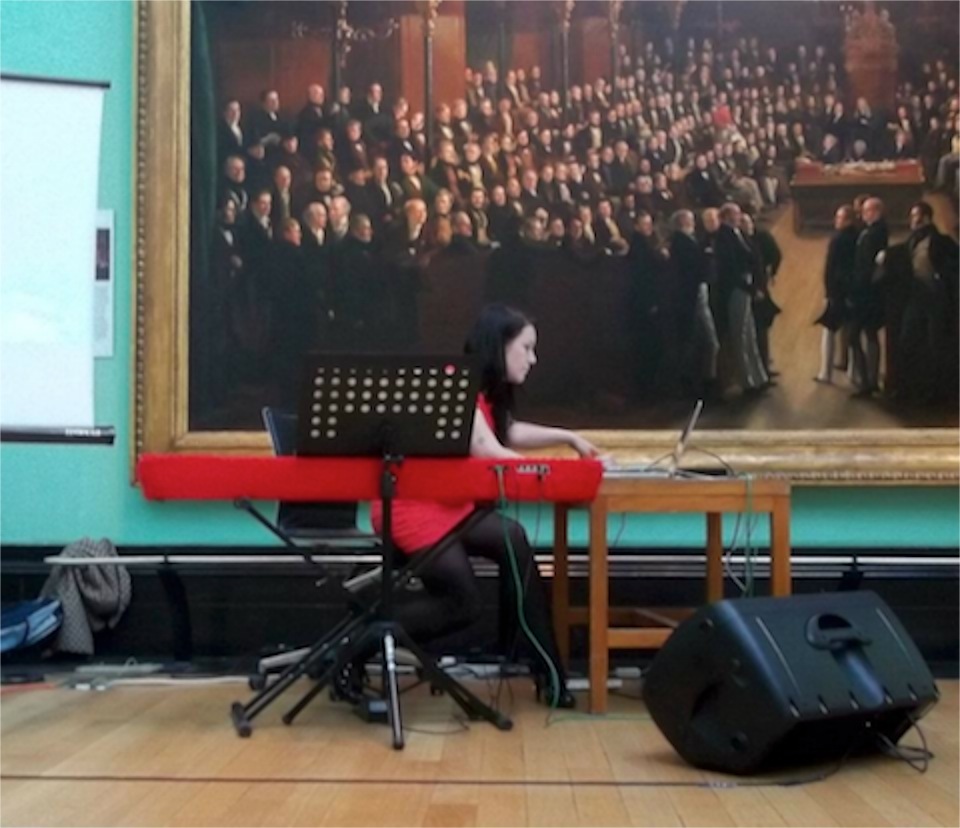 From the front row (photo by Charlotte Noon)